How does the Aasaan platform work?


CONNECT
Any merchant on any platform
Bring your data to life. Connect to any of your data sources with our headless API's.

CONNECT:
Shopify
BigCommerce
WooCommerce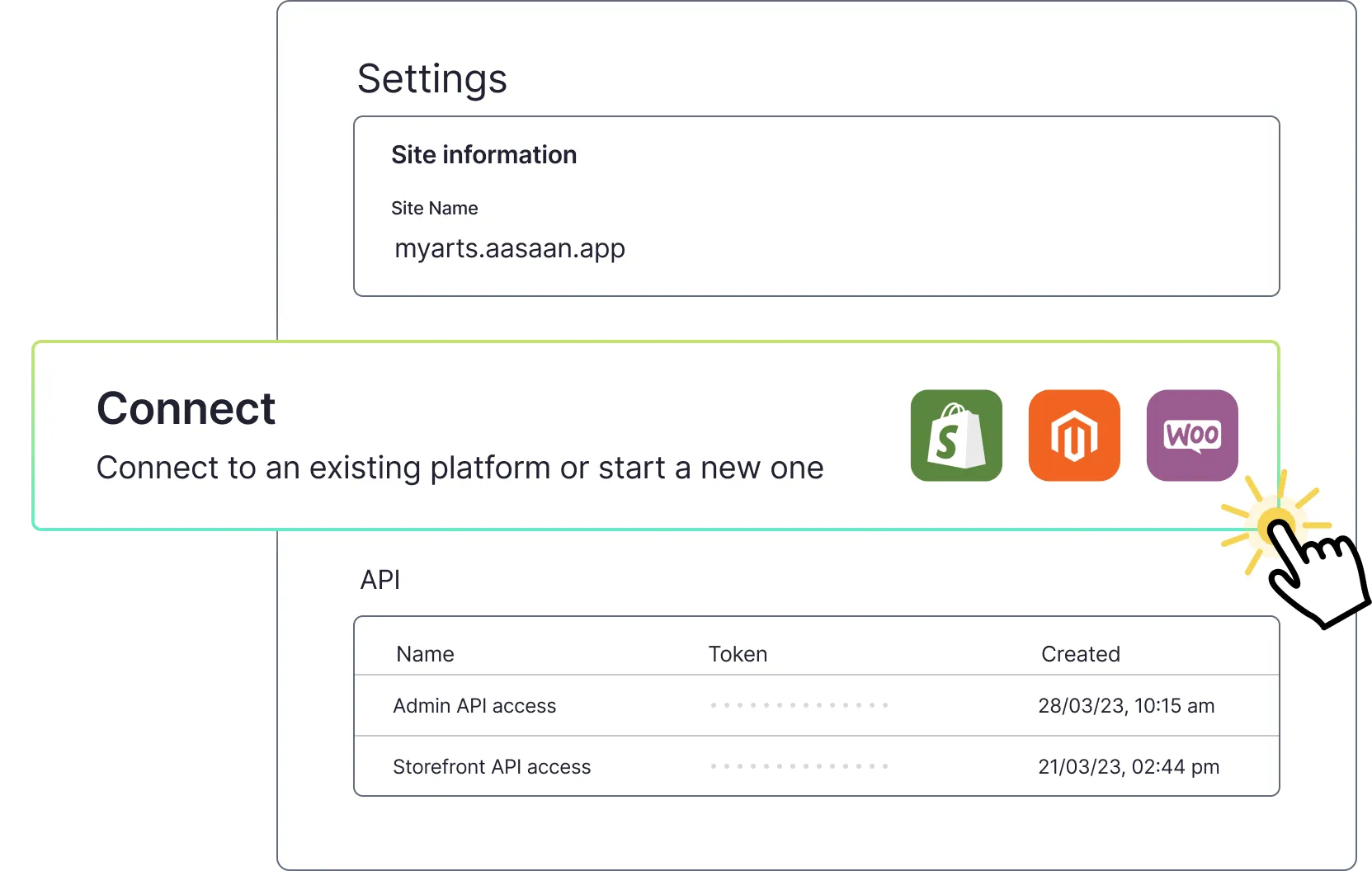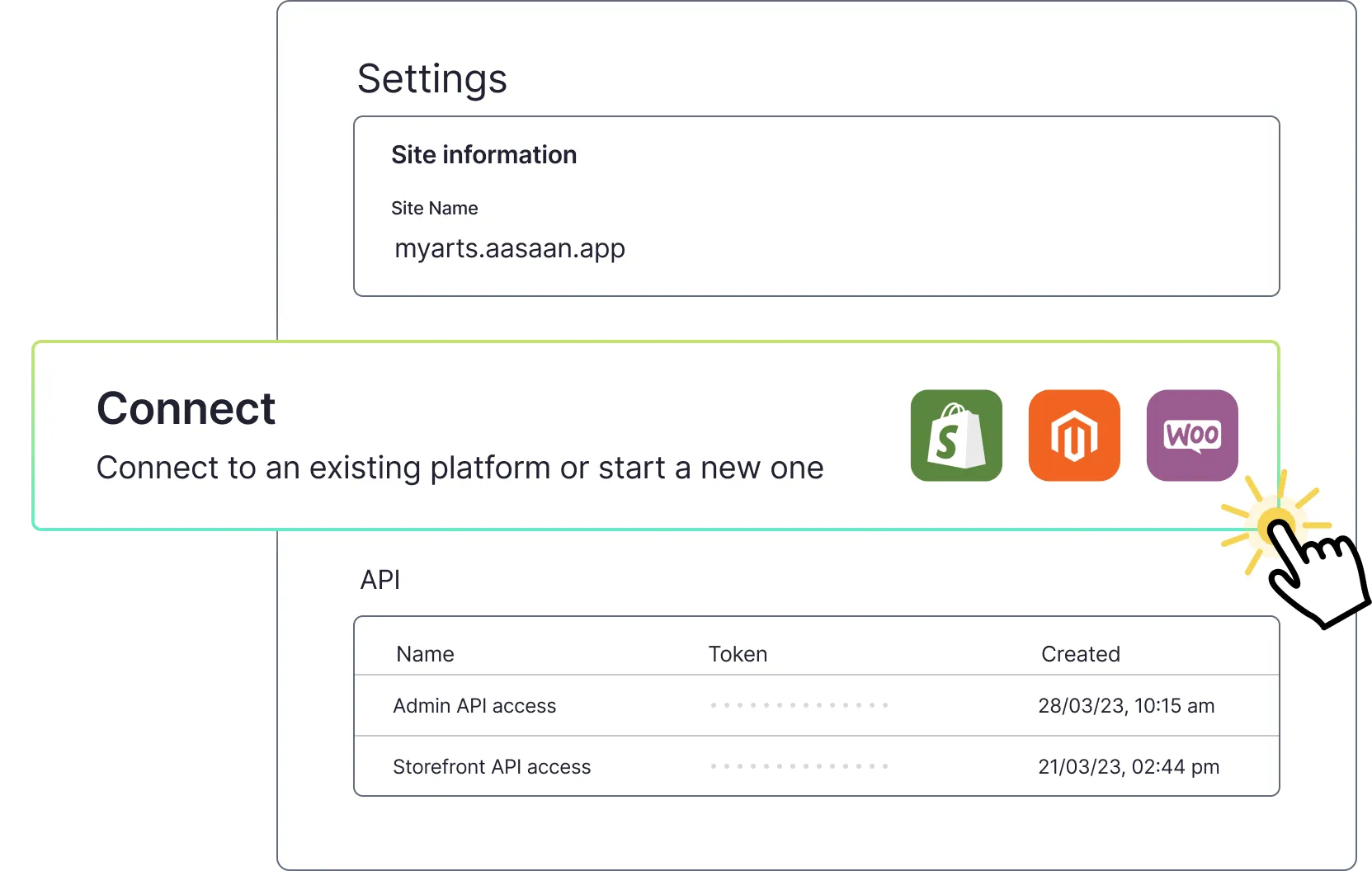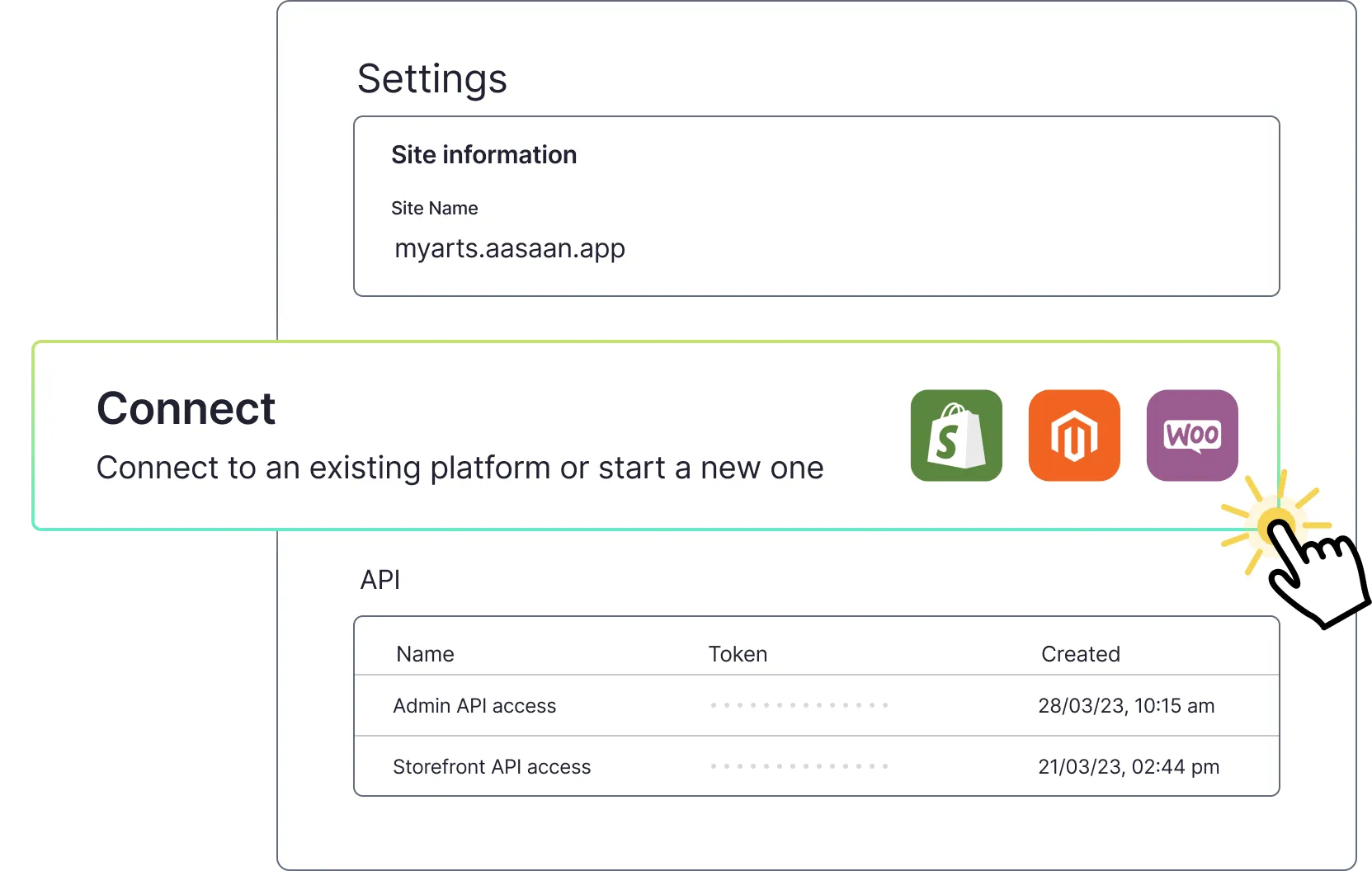 DEPLOY
Seamless deployments.
Delight every visitor with speed and performance.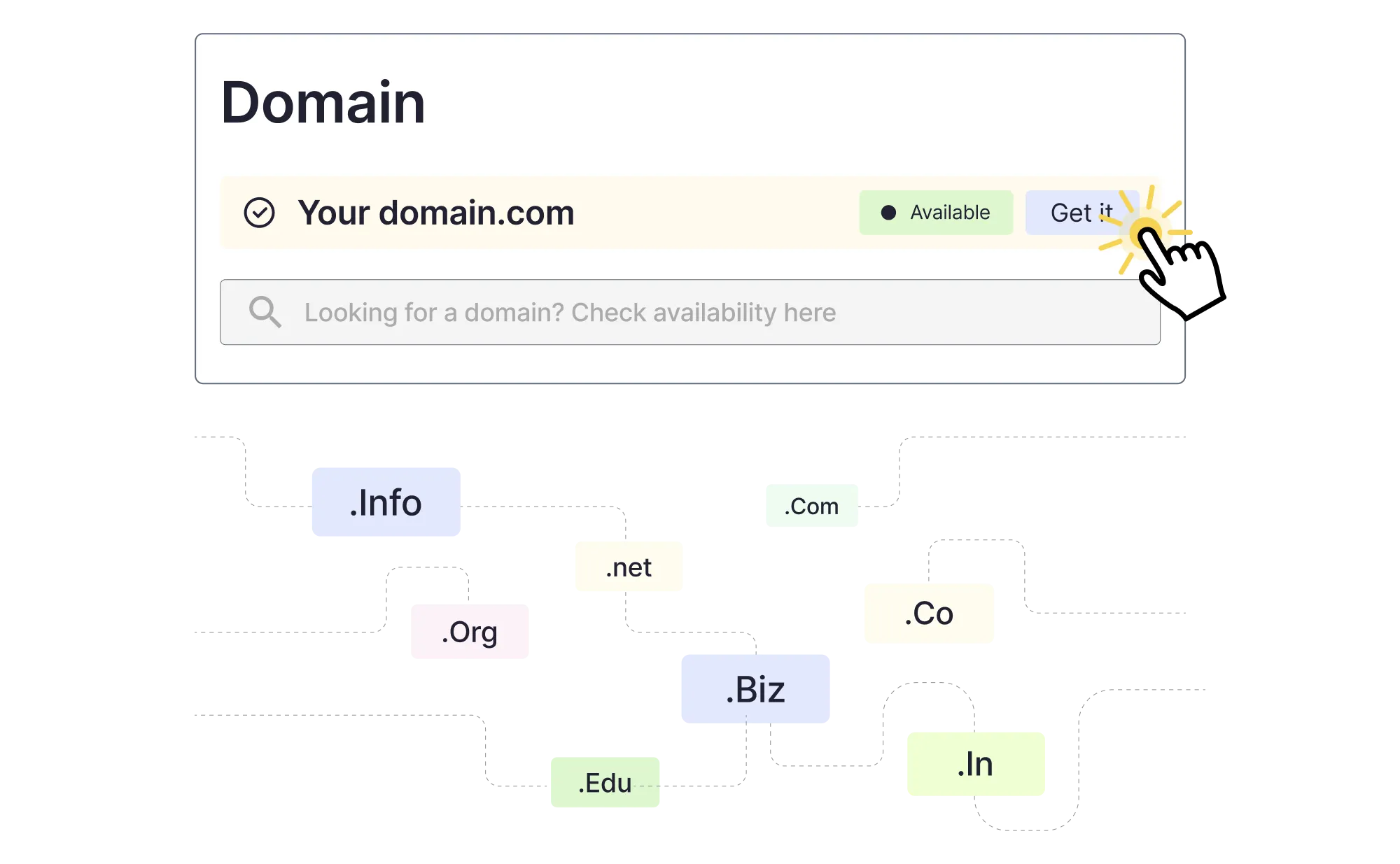 Connect your domain
Assign custom domain to your storefront in seconds and go-live.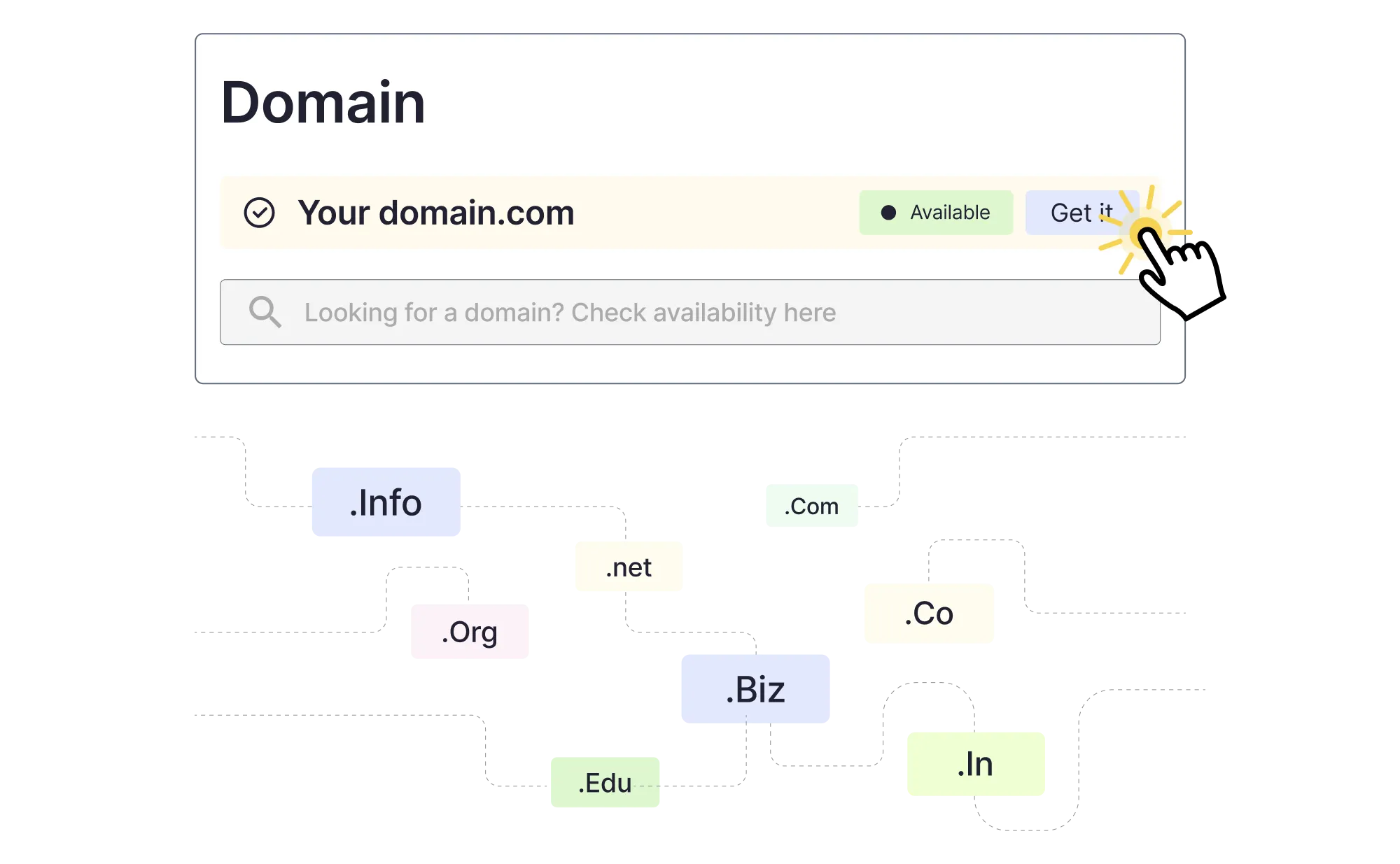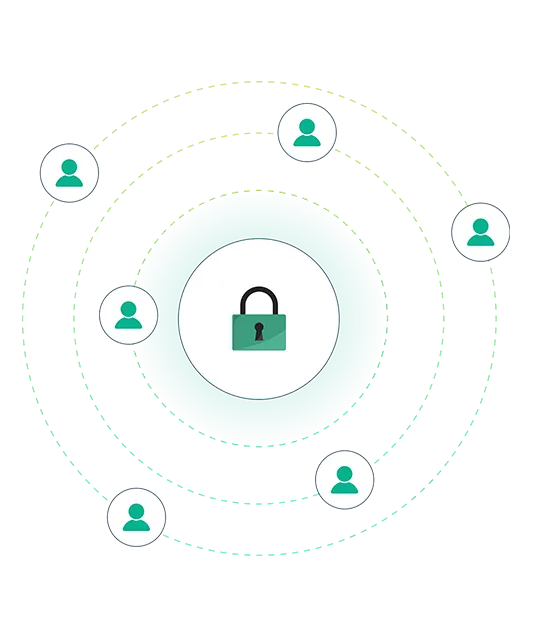 Built to scale with world-class security
Every storefront is secured with powerful DDOS protection, SSL certificates, and a global CDN with zero configuration.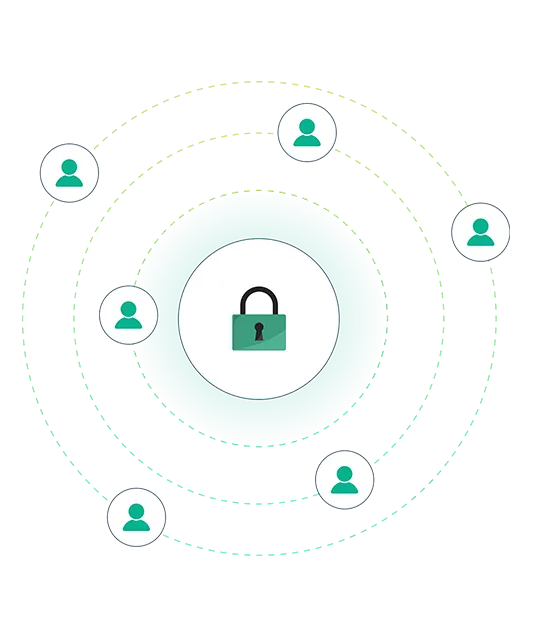 INTEGRATIONS
Seamless integrations to your storefront
Expand the capabilities of your headless store with tools you love to enhance your customers' shopping experience and boost your business growth. Plus, you can write your own integrations with our API.
Explore our
Integrations Library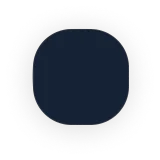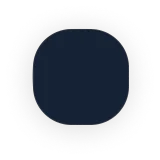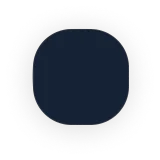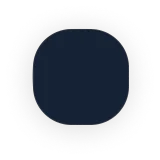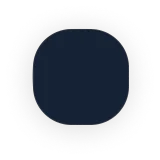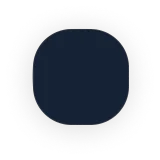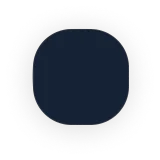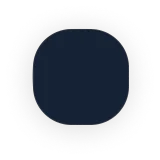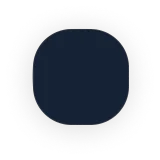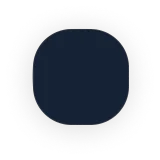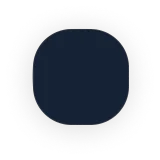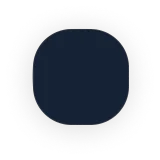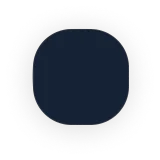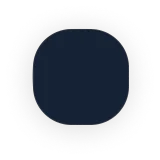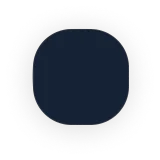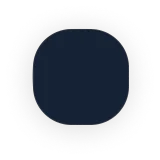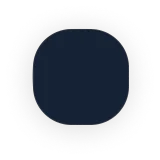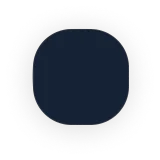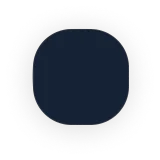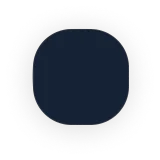 TESTIMONIALS
Words from our customers
We love to work as a team with our customer and here you can find some quotes from our customers.
We choose Aasaan for its robust capabilities as a headless storefront platform. Using Aasaan's built-in API's, we've been empowered to create thousands of visually stunning, brand-aligned web and mobile websites for our clients, all at an large scale. The real-time menu updates seamlessly complement this process, all achieved without the necessity for deployments, servers, or even a single line of code.
Raghav, CEO / Co-Founder