Restaurant storefront
Your restaurant, your way
Set up your restaurant's online commerce presence in just few hours. Save on commission and own your customer relationships.
REPLACES:
10web
Webflow
Typedream
Durable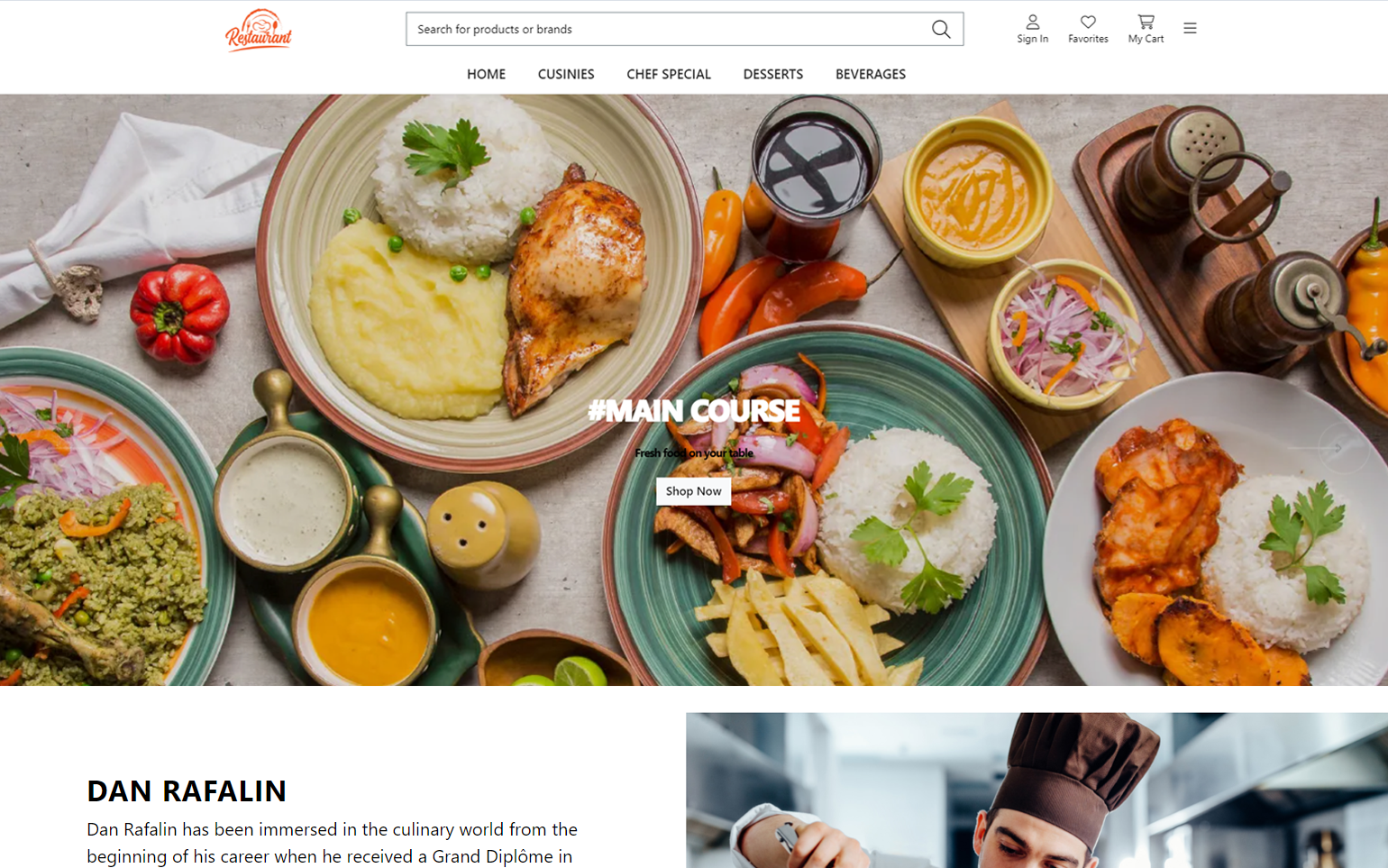 We choose Aasaan for its robust capabilities as a headless storefront platform. Using Aasaan's built-in API's, we've been empowered to create thousands of visually stunning, brand-aligned web and mobile websites for our clients, all at an large scale. The real-time menu updates seamlessly complement this process, all achieved without the necessity for deployments, servers, or even a single line of code.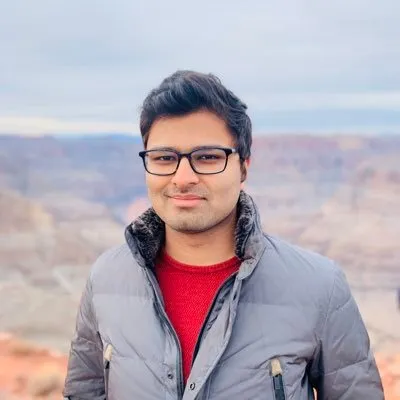 Web Ordering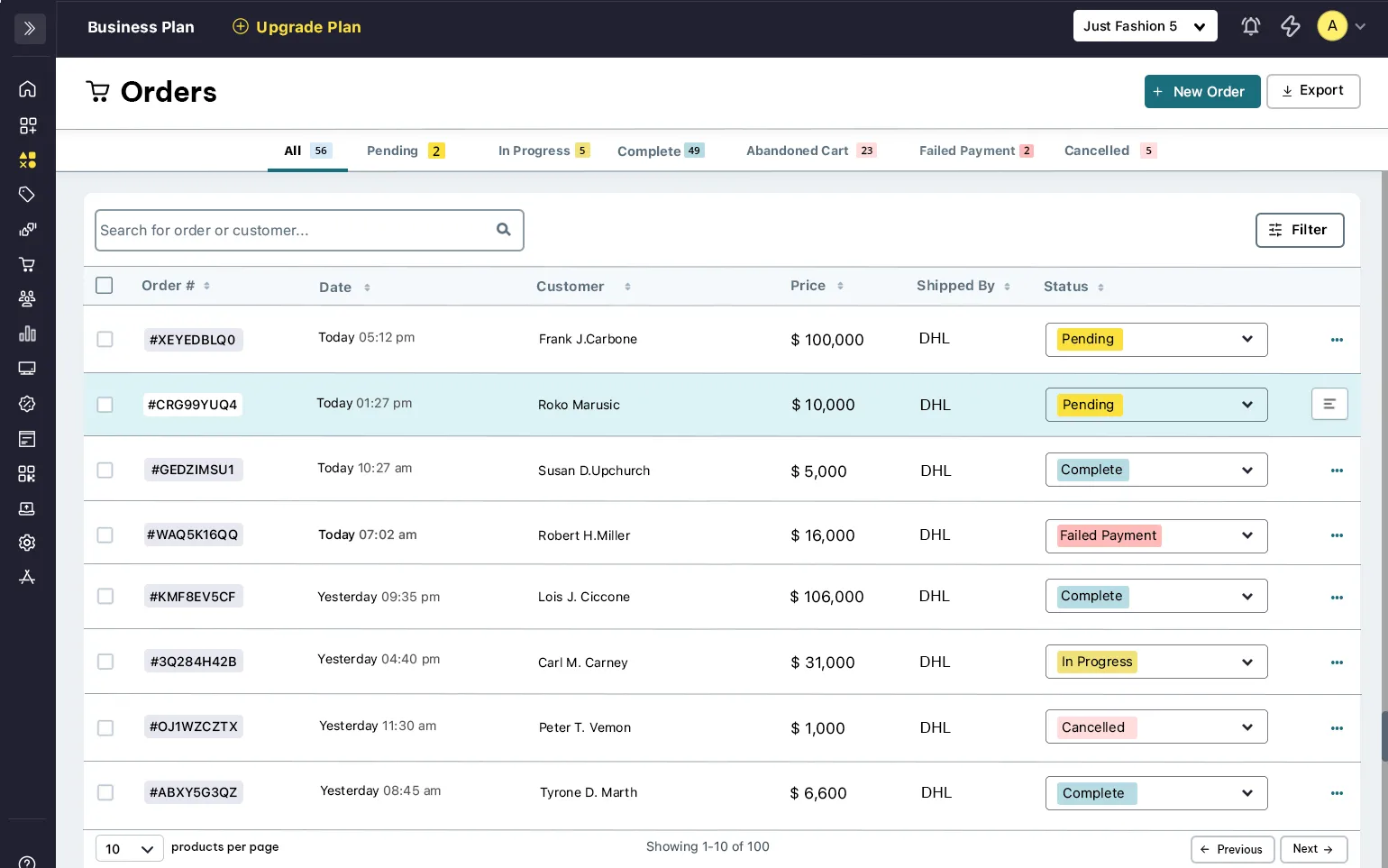 Mobile app ordering
Get an app like startbucks for a fraction of cost.