About Us
Headless storefront builder
We are a small team of developers, designers and creatives on a mission to accelerate commerce by enabling business to build the best shopping experience in the era of no-code and generative AI.
Journey
30,000+
Storefront created
Our Mission & Core Values
We help business to build superior online shopping experiences in the era of no-code and generative AI, fast and easy, with best-in-class technology to increase conversion and sales.
Customer first
Our customers are our #1 priority. Customers determine the problems and we solve.
Team Work
We're a remote-first, inclusive team of ambitious, hungry, and humble individuals to build product company that our customers love.
Work smart
Ownership is core. We celebrate collective successes and learn from challenges, always delivering quickly to our customers.
Earn Trust
We strive to be honest and authentic to build a better product for our customers and company.
Meet the team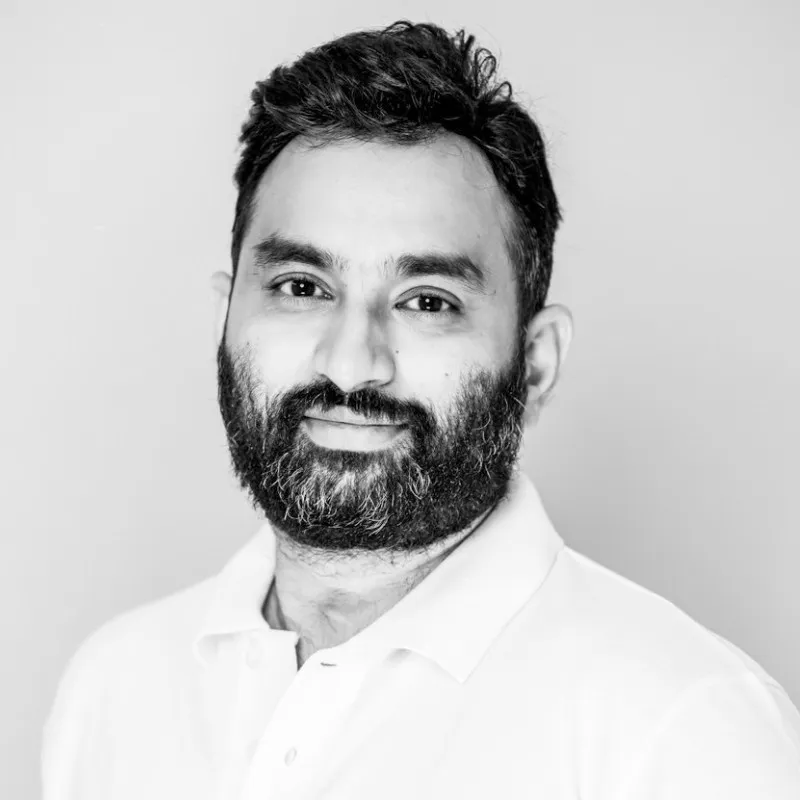 Sivaram Raju
Co-Founder & CEO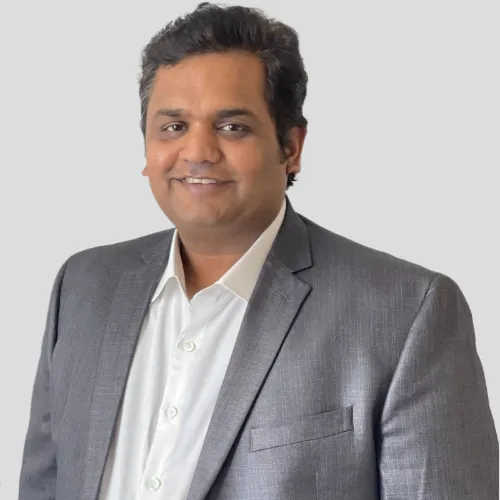 Murali Gottumukkala
Co-Founder & COO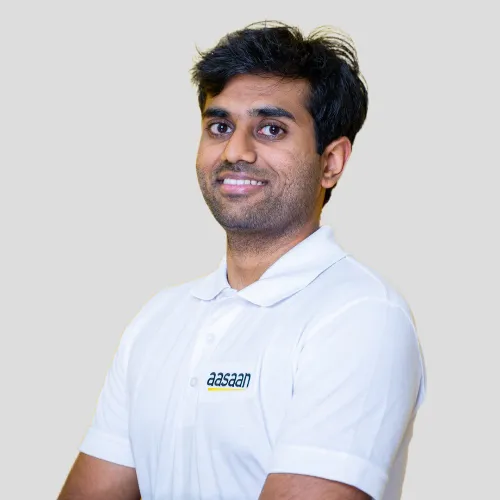 Pramod Kalidindi
Co-Founder & Product