How to Earn Money From Home in India?
Unfortunately, many small and medium entrepreneurs and home businesses struggle to monetize their offerings and reach the right target audience.
The aasaan app empowers them to grow their business online and fulfil their dreams.
So, if the question on your mind is - How to earn money from home in India?
Here are some effective tips on how to earn money online without any major investment.
Become an online entrepreneur:
The masses prefer the digital market over the traditional brick-and-mortar stores in recent times due to their busy schedules and numerous choices of products to buy. This opens up many opportunities if you wish to be an online seller.
There are two ways to do this. You can create your website and get access to buyers directly. With the aasaan app, it is now easier than ever to set up a virtual store. You can build your brand and start selling on the aasaan platform.
Everything from payments to delivery and checkout settings can be managed through aasaan.
With the aasaan app, you can create your store QR code and barcode, manage your inventory, and integrate shipping and logistics functions. You can also incorporate prebuilt catalogues and manage your bookings independently.
Go ahead with online tuition: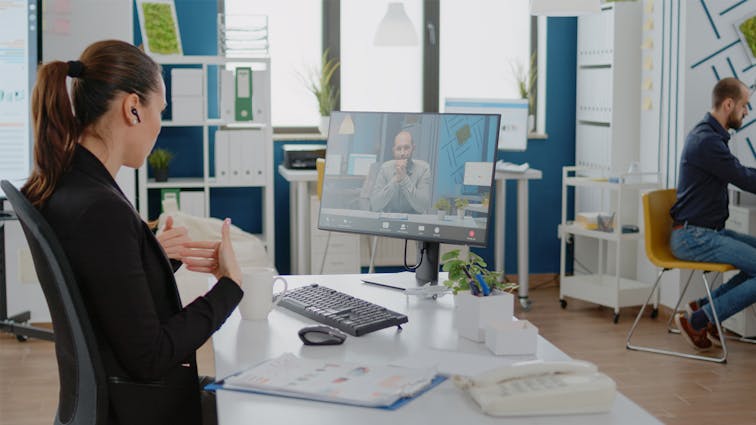 You wouldn't worry about making money from home in India if you loved sharing knowledge and educating others. This is one of the best things to do from the comfort of your home, and you can earn a handsome living as well.
The demand for online tutors is on the rise. With the aasaan app, it is easier to keep your small business in order.
As an online tutor, you can manage your tutoring schedule, easily share it with your students, and handle payments. You can incorporate your customised booking policies in the aasaan app.
Try affiliate marketing:
Do you hate your monotonous office job and dream of earning money even while you are asleep? Then the concept of affiliate marketing can fulfil your dream. Become an affiliate and promote a company's products and services.
You can place ads or market their products and services on their blogs or websites. This will trigger their sales, and you can earn a portion of the profit from each sale they make. You can sign up as an affiliate for Amazon, Flipkart, eBay, etc., to promote their products and earn a handsome amount.
Social media is an integral part of this profession, and with aasaan you can promote your business on all social media platforms. This includes sharing the latest products and coupons and reaching out to your target audience.
Consider Influencer Marketing:
This is an exciting way to make money. Social media platforms such as Facebook, Instagram, LinkedIn, and Twitter allow you to earn at your own pace. Established social media marketers can quote eye-watering sums for even a single post or tweet.
If you become a subject-matter expert and focus on increasing your followers, you could be considered a social media influencer. Certain companies are ready to pay you liberally for promoting their products and services.
The aasaan app helps you market yourself better and strengthen your customer base. aasaan lets you add color to your social media posts with customizations and different post backgrounds.
Specialize as a content writer:
If you are devoted to writing and wish to make it your career, you can specialize as a content writer. This is different from blogging, as you can write on behalf of agencies and companies and even "ghostwrite" for other people.
This is one of the most sought-after careers in recent times. Those who have started a blogging business require a content writer who can pen down appealing content for their blogs. As your writing style and experiences grow, your payment keeps on increasing.
Become a Blogger: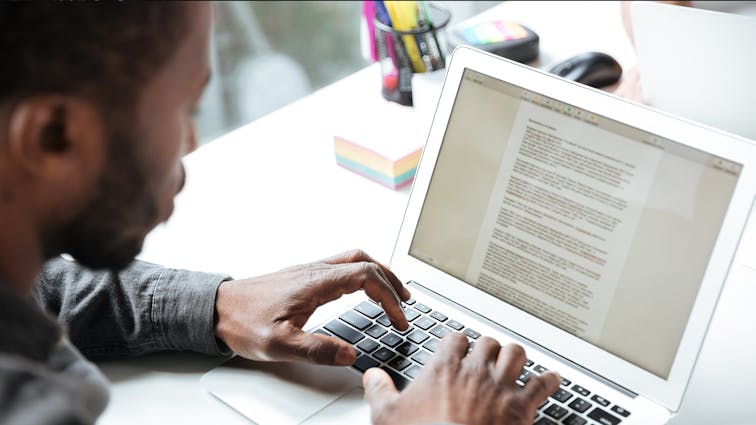 Start writing some fascinating blogs if you have a knack for penmanship and are brimming with creative ideas. You can be a full-time or a part-time blogger at your convenience.
The best part about blogging is that you don't need any educational qualification or experience, just a keen interest and knowledge of the subject you plan to blog about.
Choose topics that bring out your creativity. With the aasaan app, you can track the progress and reach of your website more effectively. aasaan app provides insightful analytics, which is helpful for any online business.
With aasaan, you can also create and share social media content and check customer history.
Evolve as a YouTuber: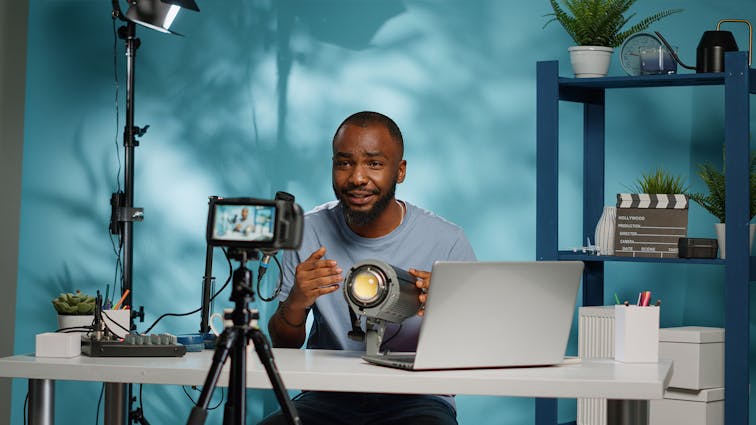 If you want to be popular and earn some money, look no further than becoming a YouTuber. It is one of the most exciting ways to earn money while being in your comfort zone. Create your own YouTube channel, select topics you are confident of, make videos based on them, and upload them on your YouTube channel.
The topics can be anything from music to astrology, education, travel, or medication. You can also make tutorial videos. Use social media, email marketing, and SMS to promote your videos.
This will help you to increase your subscribers and views too. You can also apply for the YouTube partner program and Google AdSense for ads between your videos. This will add to your income.
Now that you know how to earn money online without investment, you can use applications like aasaan to run your self-employment venture smoothly.
Over time and with experience, you could be an inspiration and mentor to your friends and family and help them understand how to earn money from home in India. For now, prepare well and take the plunge into the digital world and cherish the money you end up making.
Get started
Experience the most powerful way to build beautiful & engaging shopping experience for your business here.
Check out our blogs
Aasaan help businesses build headless commerce storefronts using AI without needing to code. And this is our blog.
Read more stories