How to Earn Money on Instagram ?
The power of Instagram's reach is incredible. The creator economy and the gig economy have been supported massively by the platform. We have the data to show for it: more than a billion people use Instagram every month.
Of those, at least 90% follow at least one business. Not only that, 81% of Instagram users use it to research products and services. If you're a small or upcoming business, having a robust presence on Instagram is a no-brainer.
At the same time, we understand that businesses with an online presence can be daunting to handle. And while resources like the aasaan app make it easy to manage your business completely using the mobile app, there are a plethora of action items to attend to.
 How to Make Money on Instagram?
So, in this blog, we help you learn how to optimize the use of Instagram for the growth of your business. As they say, knowing the right thing to do is half the battle won and start making money on instagram too.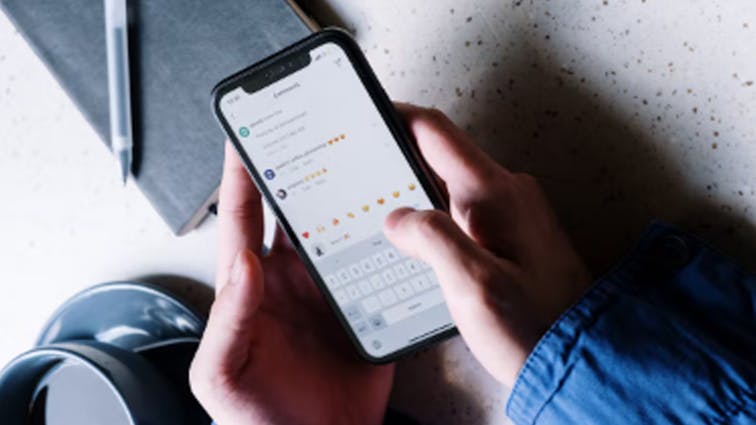 1. Decide on the goals for your Instagram presence.
Before establishing your presence on Instagram, you should be clear about the goals. Why are you on Instagram? Do you want to increase brand awareness? Do you want to generate leads or inquiries for your products/services?
Are you looking to build a community for your users? Do you want to use the platform to just showcase your products? It's very likely you'll have multiple goals. It's important to know these goals because they will define your presence, your content, as well as your Instagram aesthetic.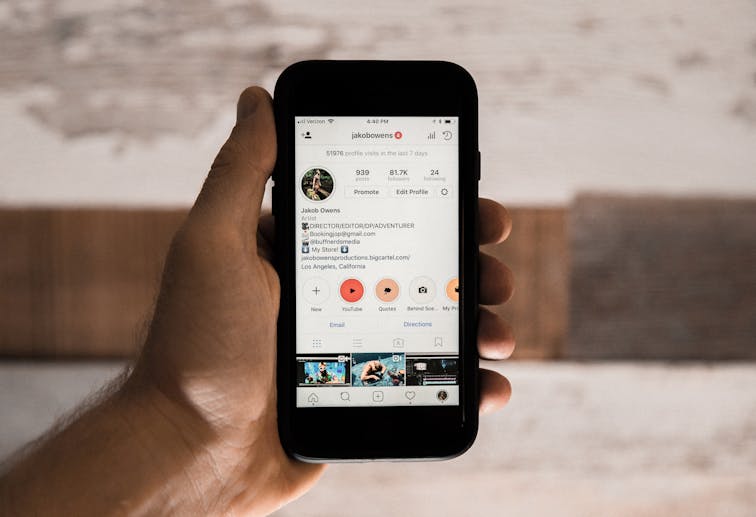 2. Optimize your Instagram profile.
Think of your Instagram page as a web landing page that heavily influences whether people will follow you. The profile should be complete and share as much as possible about your brand or business.
First off, switch your account to an Instagram business profile. This will get you added features like insights on your content and brand partnerships.
Second, make good use of the bio. It should capture what you do, who you serve, and how your customers can get in touch with you or find out more about you, i.e., your contact information. This brings us to the link in the bio.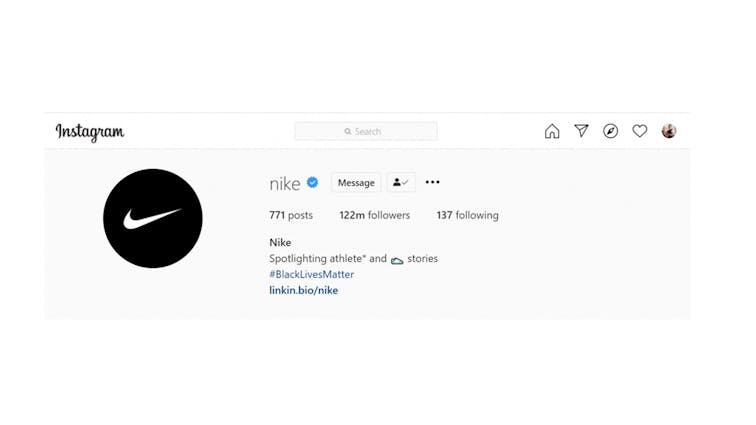 3. Leverage the link in the bio.
The link placed in your bio is a treasure trove. It is where people click to learn more about your brand/business or to browse your products on an online store.
Make sure you optimize it either to the homepage of your website or direct it to your online store made using the aasaan app. You can also use resources like Linktr.ee to turn your one link into a catalog of links for your customers and followers to explore.
You can — and should — also add links in your stories. It will help your users take immediate purchase action if you redirect them to the online store listing of the product or service on the story itself.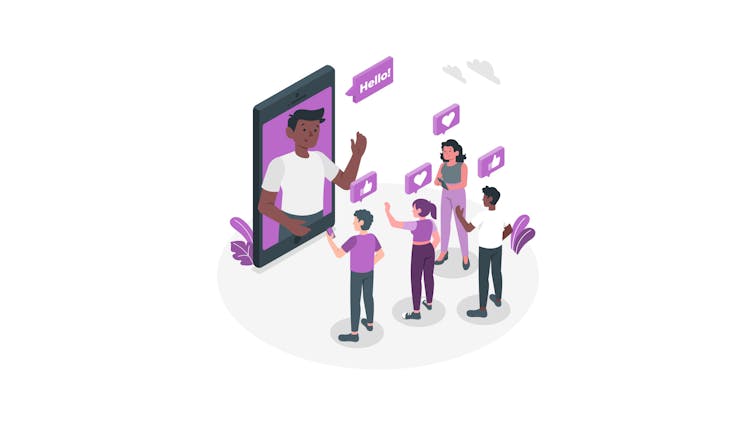 4. Create a content calendar and schedule posts.
Instagram rewards users who post regularly. So make sure you create a content calendar, prepare posts in advance, and schedule these posts.
When choosing what to post, focus on content that adds value. Always think in terms of your experience on Instagram as a user. Why would you come back to a business account? What can it offer: information, updates, jokes?
Don't forget to include hashtag research in your agenda. Hashtags make your posts and content more discoverable across the platform. Research some popular hashtags in your product category and among your competitors and use them in your captions.
5. Engage with your followers.
In order to make money on Instagram, you need to sell products. But that doesn't mean selling is the only thing you should do. You need to socialize with your followers and have a conversation with them.
It can also be a great place to capture market trends. Ask your followers what they think about your products, ask them for ideas about new products, and listen to what they're talking about.
For example, if you're a small bakery, social listening can come in handy to prepare the latest designs on cakes. It doesn't always have to be a sales pitch. You can just show behind-the-scenes action, too.
Use your captions to ask questions, stories for polls and sliding ranking responses, Q&A, and other interactive stickers. You can also incorporate user-generated content very easily in your content calendar. There is nothing like seeing your product being used by real customers. Alternatively, you can also get influencers talking about your products and collaborate with them on the platform.
6. Use Instagram ads for your aasaan store product listings.
Did you know that you can advertise your online store set up with the aasaan app on Instagram? Instagram ads help you with precise targeting and actionable insights to target your potential customers.
You can make a carousel post with listings of your products, each of which leads to a link on your aasaan online store. Getting discovered by new customers was never this easy.
7. Use the Highlights feature.
Want to share more information about your business? Story highlights are your answer. If you find yourself answering the same things on stories or posting things that have a longer shelf-life than the 24 hours they get on stories, you can prolong their lifespan using highlights. Some ideas for highlights include:
An About Us Highlight to talk about the journey of starting up.
Products highlight to share different categories or products/services offered.
FAQs to share a list of frequently asked questions about orders, products, etc.
A contact us highlight tab to share other social media, web store links, and email ID.
Businesses often forget the highlights feature, but it can replace an entire website for you. All you need are these highlights and an online store set up using aasaan to help you make it big!
As you strengthen your business presence on Instagram, make sure you use promotional giveaways to engage with followers and track your metrics to see how your posts, stories, and reels are doing!
Conclusion:
Add the actions above to your to-do list for leveling up your Instagram game. You can gradually make use of Instagram to improve your online presence. This should be complemented by an overall strategy for your business's online brand, including an online store.
Want to create an organized online store for your brand or business? You can create a free online store using the aasaan app.
You no longer have to worry about the logistics of conducting business: it will take care of your customer management, payment handling, order processing, and so much more, all in one app.
Create a free online store to get started with your entrepreneurial dreams. Just a simple app that is a download away. Download the aasaan app from PlayStore or AppStore and see for yourself.
Get started
Experience the most powerful way to build beautiful & engaging shopping experience for your business here.
Check out our blogs
Aasaan help businesses build headless commerce storefronts using AI without needing to code. And this is our blog.
Read more stories