How to Make Your Ecommerce Product Catalog Searchable and Flexible ?
The rise of ecommerce has thankfully replaced those bulky print catalogs with the feather-light attractive catalogs on the internet. It is very important to have a proper presence on the web to attract more consumers and stand out from the competition.
At the same time, it is critical to understand that your online store is very different from your offline presence. It is important to have an ecommerce product catalog that is easily searchable on the internet and is flexible enough to meet business requirements.
You can launch your online store in just a few clicks on the aasaan App. It has all the required tools to sell your products and services across the country in just a few taps. You can create custom catalogs, update pricing and quantity, collect payments, market your products on social media, and more from your mobile.
Here are the top 5 ways by which you can make your ecommerce product catalog searchable and flexible:
1. Optimize for Keywords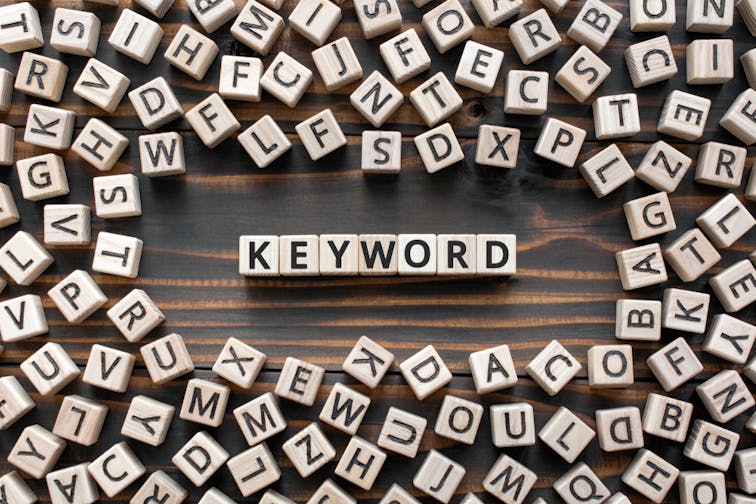 When adding information to your product page, remember that apart from the users, the search engine crawlers will also use that information to index your product page for relevant keywords.
For example, if you are only adding a title on your product page along with a few pictures, your customer can discover your products via limited keywords on the search engines. But if you also add a detailed product description along with the title and pictures, your product has a better chance of ranking for many more keywords on search engines.
It is suggested that you add as much information available of the product on your online store so that it has a better chance of getting discovered by the consumer across a range of keywords. This makes your product catalog more searchable on the internet.
2. Better product information
Always remember that the online store is the front end for the consumer. It is better to add as much information as you can that will be helpful for the consumer towards buying your product.
Think of it as the questions a buyer may have, which they could ask in a physical store. You need to answer as many customer questions in advance on the product page. It can be about the weight of the product, dimensions, availability, delivery time, product categories and subcategories, etc.
All this information will help the consumer know more about the product that you offer. You can also add product-specific information. For instance, if you are selling clothing, you can add information about the size and colors available.
Similarly, if you are selling electronic products, you can add details that are relevant to the products. Doing this is expected to make your product catalog easily searchable on the internet.
3. Better store management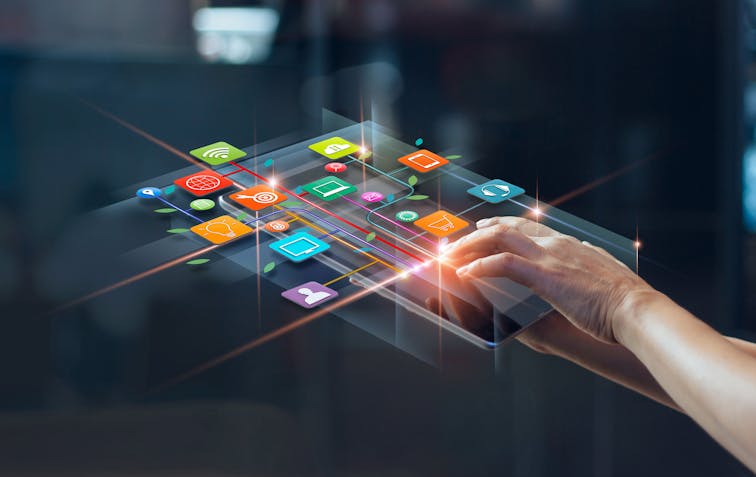 Again think of it from the perspective of a physical store. Would you like to buy from a store where the inventory is neatly stacked or from a store where you are not able to make any sense because of the poor store design and how the inventory is stored? You would go for a store that has a neat store design. It works similarly with online stores.
In the online world, you are expected to keep a consistent look and feel of the store across the product pages. At the same time, your site architecture should be easy to navigate for the consumer. A store that has consistent information across the product pages performs better as compared to stores that do not provide a satisfactory user experience.
Following these practices is expected to make your product catalog easily searchable and flexible so that you can easily add more categories and products with ease.
4. Seek support from Suppliers & Distributors
As suppliers do not deal with the end consumers directly, they do not feel the need to keep a strong set of product information in their database.
But it is important for you, as a seller, to maintain robust product catalog information. A strong product catalog also gives the sellers independence to work with a variety of suppliers and distributors.
At the same time, if you are someone who is trying to appoint suppliers and distributors for your business, you should focus on building high-quality product data.
It is expected that this database will make your product catalog more flexible in nature.
5. A/B Testing
You would require a lot of testing in various components of the online store. Be it the user interface, user experience, the design of the emailers, the subject lines, title pages, etc. The strength of online medium lies in the ability to be able to measure almost all components of the user journey and take steps to improve it.
In the online shopping industry, it is done via a/b testing. Two or more versions could be created for the users, and the response is recorded, analyzed and the better performing version wins.
For instance, you have to sell an email to your database informing them about the sale that you have just launched. In the first email that is sent to half of the database, your email subject and body focus on the sale, the items on sale, dates, and other important information.
The second email, which is sent to the other half, mentions the sale but focuses more on the online store in general. You notice that the first email did well as compared to the second in opening and click-through rates. In this a/b test, email A stood out as the winner.
Similarly, for almost all aspects of the online store, a lot of a/b testing helps in making the experience more flexible.
Now that you are aware of the steps that you can take to make your product catalog more searchable and flexible, it is time to launch your online store with the aasaan App. You can launch and grow your business easily on the aasaan App. Create a free online store today.
Get started
Experience the most powerful way to build beautiful & engaging shopping experience for your business here.
Check out our blogs
Aasaan help businesses build headless commerce storefronts using AI without needing to code. And this is our blog.
Read more stories