How to Start Your Online T-shirt Business ?
T-shirts are not only basic casual wear; they often reflect our interests and identities. As a result, selling t-shirts online has become a popular business option for entrepreneurs and artists seeking a low-risk venture. You will have competition, given the popularity of t-shirt shops.
You can achieve success online by creating a brand for a particular demographic and designing t-shirt designs that appeal to them. Here is how you can start your own t-shirt business online.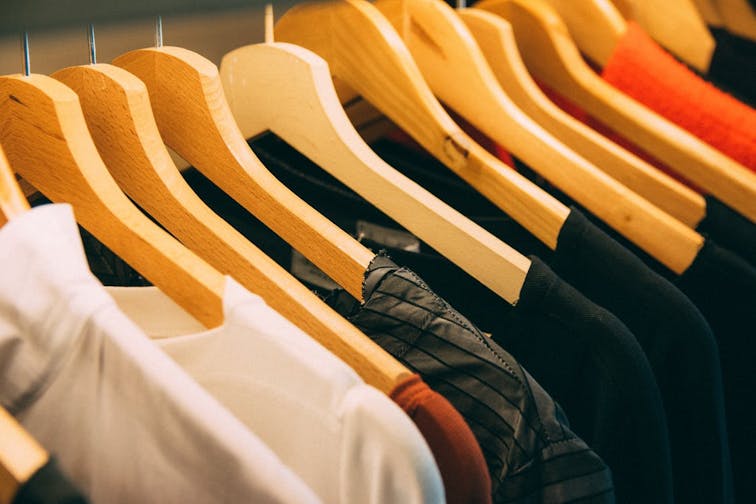 Find Your Niche
Finding a specialization for your ecommerce store can help you build a profitable online t-shirt business. Your chances of success significantly increase if you create a t-shirt business that is truly unique in brand image and product offerings.
For example, you can look at Varun Agarwal, who started Alma Mater, where students could make their college hoodies easily. You can make tees for college students or working moms, or even make tees around pop culture trends.
Design T-shirts
Design ideas are vital when starting an online t-shirt business. You are already ahead of the game if your t-shirts look terrific. Your products will be the cornerstone of your store's success.
For this, you can design tees yourself, or you can outsource them to fashion students or designers on the internet.
Make Mock-Ups of Your Design
Next, you will need to get some pictures of your designs printed on t-shirts. Your customers need to preview how the t-shirt will look before buying it from you.
It is possible to get a t-shirt mockup in a variety of ways. You can order samples and do the product photography yourself. Or use a t-shirt template.
You can use Adobe Photoshop t-shirt templates to do your mockups. You will then have an idea of how your t-shirts would look and whether they are ready for the market.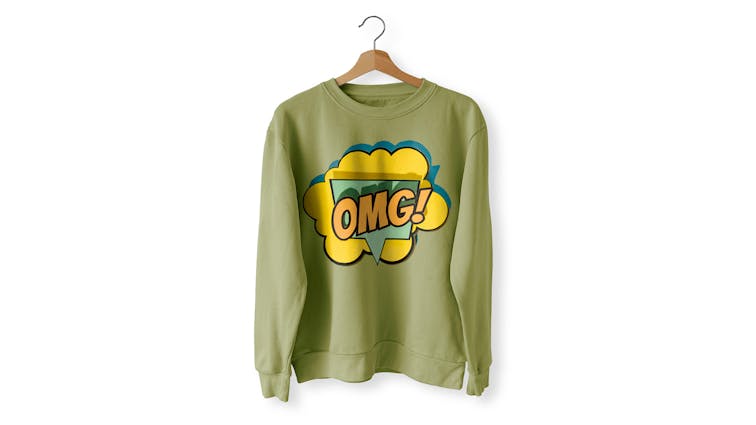 Validate Your Designs
After getting your mockups, you should have your designs validated, preferably by your target audience. There are various methods for determining whether or not your design concepts have a market.
Validating your ideas can be done in a variety of ways, the most prevalent of which are as follows:
Social media is the best way to do market research and gather thoughts about your design. You should share your creations with friends and possible customers. Using your Facebook Groups, Snapchat, Twitter, and other social media sites, you can do this.
Asking your acquaintances for advice can be risky, as their opinions may be swayed by a desire to be helpful.
Despite Reddit's typical hostility to marketing, social media is a great place to obtain objective feedback on your ideas. Subreddits allow you to target a specific group of potential clients and solicit their feedback before launching your product.
If you are making t-shirts based on superheroes, you can post on Marvel or DC Subreddits to ensure that your designs are great.
However, please be careful while making superhero-based t-shirts as there is a risk of infringing IP rights; avoid official IPs like logos, pictures, etc. Try to give your spin to these trends so that you do not run into official trouble.
Source High-Quality Materials
Choosing high-quality material for your store's inventory will provide a superior consumer experience. If your t-shirts shrink or rip after a few wears, it will reflect poorly on your store.
Such quality will significantly reduce the likelihood of these clients returning to your store, which you want to prevent. Your online t-shirt store will develop an outstanding reputation if you stock high-quality, long-lasting products.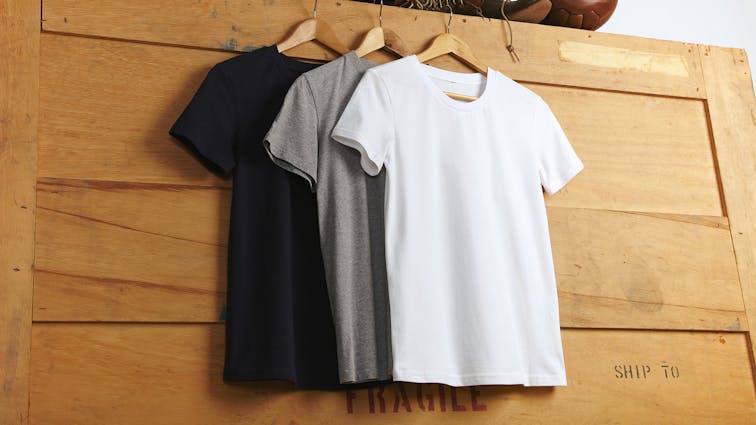 Sell Online
Thanks to the internet, you can sell your t-shirts easily. For example, through the aasaan app, you can easily create your online shop with your custom catalog of products.
You will get your eCommerce website. aasaan will facilitate payments through trusted gateways so that your customers are assured of your authenticity.
Lastly, you can manage everything about your online shop from their dashboard. You will be able to see how your business is doing, how many people are visiting your shop, popular products, and much more through the informatics analytics of aasaan.
If you are looking to start, sell, manage, promote, or expand your business, aasaan is a great place to start. Download the app now.
Conclusion:
Online t-shirt businesses are a popular option for freshers and experienced e-commerce entrepreneurs. T-shirts are inexpensive to source, universally appealing, and easy to modify as an ecommerce store.
In the world of ecommerce, beginning a t-shirt business is a highly competitive endeavor, so you need to be aware of that. That is why apps like aasaan are here to make your journey easier. After reading this article, we hope that you can get started on building your own successful t-shirt business.
Get started
Experience the most powerful way to build beautiful & engaging shopping experience for your business here.
Check out our blogs
Aasaan help businesses build headless commerce storefronts using AI without needing to code. And this is our blog.
Read more stories