Youtube Tests Ecommerce Option for Shorts
YouTube is presently testing shopping capabilities and affiliate marketing on Shorts with artists who are qualified for the programme. These tests are beginning in the United States.
The video streaming firm's response to TikTok is called YouTube Shorts, and it seems that the company, which is owned by Google, may also be competing with TikTok Shop, which is a set of one-of-a-kind retail services that can be found on TikTok.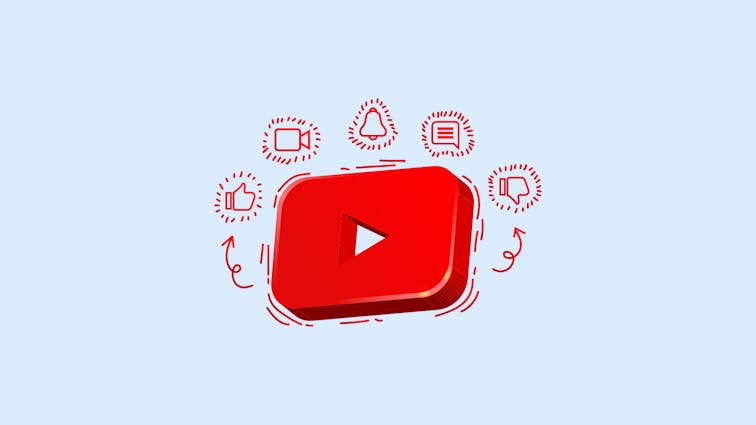 Video-sharing platform is experimenting with expanded shopping features, affiliate marketing:
According to a report that was first published by the Financial Times, YouTube is in the process of integrating new retail options into its short-form video platform.
Shorts will enable users to make purchases as they are scrolling through their feeds, adopting a business strategy that is similar to that of its social media competitors TikTok and Instagram.
Which is scheduled to occur sometime during the next year for users in the United States of America, Canada, Australia, Brazil, and India, creators will be entitled to a share of 45% of the advertising income generated by their videos. YouTube has said that it intends to expand the initiative in the future to include participation from users in other countries.
This is the latest move from the video-sharing platform to become an ecommerce destination, following the 2020 release of shoppable ads and livestream shopping, which began in 2021.
Affiliate Marketing Program Also In The Works
In addition to the newly added shopping tools, YouTube is planning to launch an affiliate marketing programme that will pay a fee to some video producers based on sales produced by the advertising of products.
This program is still in the early testing phase, though it is expected to roll out to more creators in 2023.
Get started
Experience the most powerful way to build beautiful & engaging shopping experience for your business here.
Check out our blogs
Aasaan help businesses build headless commerce storefronts using AI without needing to code. And this is our blog.
Read more stories